Supersuds Laundry Centers
Individual Drop Off/Pick Up Services
Are you at work? Too busy to spend a few hours doing laundry? Supersuds Laundry Centers does the dirty work while you take care of the more important things in your life!
Family Drop Off/Pick Up Services
Bulk family laundry drop off/pick up services are offered daily. Trust Supersuds Laundry Centers for all of your family's laundry needs!
Corporate Drop Off/Pick Up Services
We offer laundry services for corporate firms as well! Take advantage of our Corporate services today – from cleaning corporate uniforms to your working staff's personal laundry – we work to help make the company's and their employees' lives a bit easier.
Self Service Washing and Drying
Supersuds Laundry Centers prides itself on being a clean and friendly enviroment for people to get their laundry done.
Full Service Washing, Drying and Folding
Supersuds Laundry Centers will wash, dry and fold your clothes like your mother use to do! Simply drop off your laundry and we will get it done for you. This full service laundry service is perfect for busy parent, professional, senior citizen or student.
Professional Dry Cleaning
Providing value to our Customers, their Garments, the Environment & our Community. Supersuds offers a variety of premier dry cleaning services at affordable costs. We're also proud to offer eco-friendly dry cleaning services, as well as free pick up and delivery services.
Alterations & Repairs
We can fix it!
Pick-Up & Delivery is FREE
(minimum 20 lbs.)
Pick-Up & Drop-Off
Run Monday through Friday
Wash • Dry • Fold Service
$2.50 per Pound with a 48 Hour Turnaround Time
Dry Cleaning
Turnaround Time is 48-72 Hours
(excluding weekends)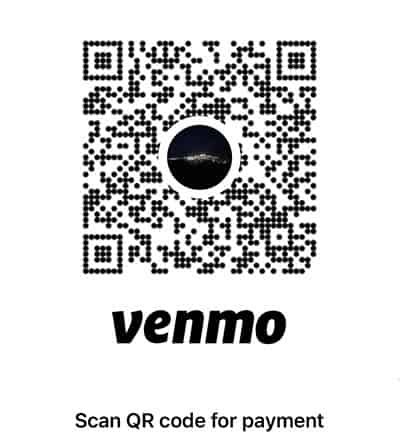 Every Wash Sanitized on Every Load!
Supersuds Laundry Centers are proud to announce that our new SAN-O-WASH system ensures customers that their washing machine is sanitized and that their laundry will be as well.  The SAN-O-WASH system kills most bacteria, viruses, and household germs.  This provides users with the cleanest washing machines and the cleanest laundry possible. Come in to feel the difference!